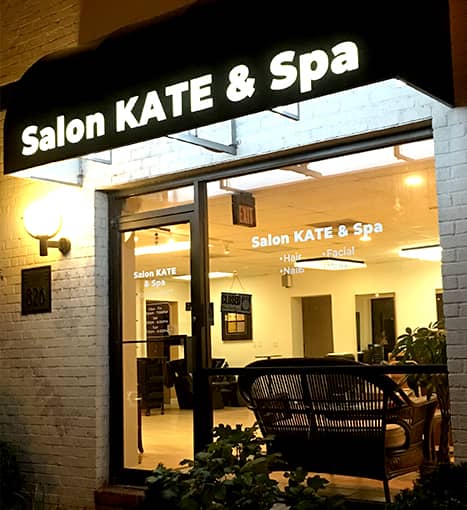 About Us
Salon Kate & Spa is proud to be the premier beauty destination of Old Town Alexandria, VA! With over 30 years of experience dedicated to the beauty industry, Ms. Kate has thoughtfully designed Salon Kate & Spa for your comfort, elegance and satisfaction. We are pleased to offer our clients an extensive range of beauty services for hair, nails and more – all conveniently under one roof!
We believe you deserve to be pampered! At Salon Kate & Spa, our philosophy is centered around YOU as an individual - our talented and caring technicians are devoted to your health, wellness and beauty. Today's trendy world moves fast and loves changes, just like you; we constantly train to master new styles and techniques to keep you ahead of the curve! Our extensive line of luxurious products and affordable services will please, and our warm, welcoming and personal environment will relax. We are conveniently located a block away from the scenic Potomac River in the northeastern corner of Montgomery Center – See you soon!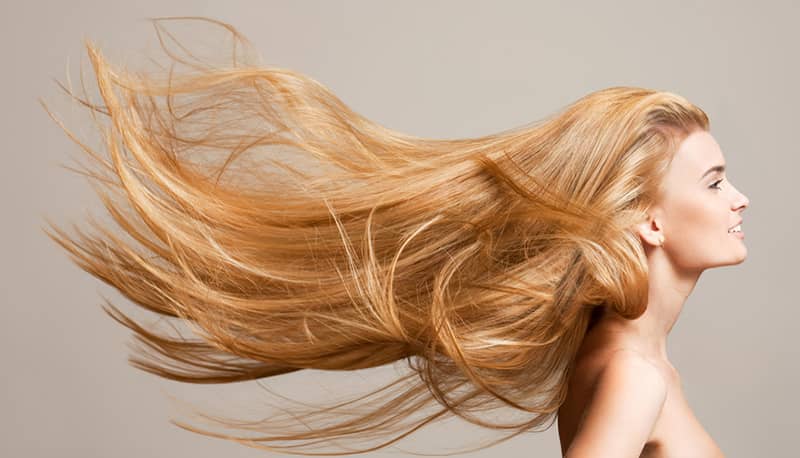 Call 703.836.8367 to schedule an appointment!
30 years of experience in meeting all of your hair, nails, and facial needs.