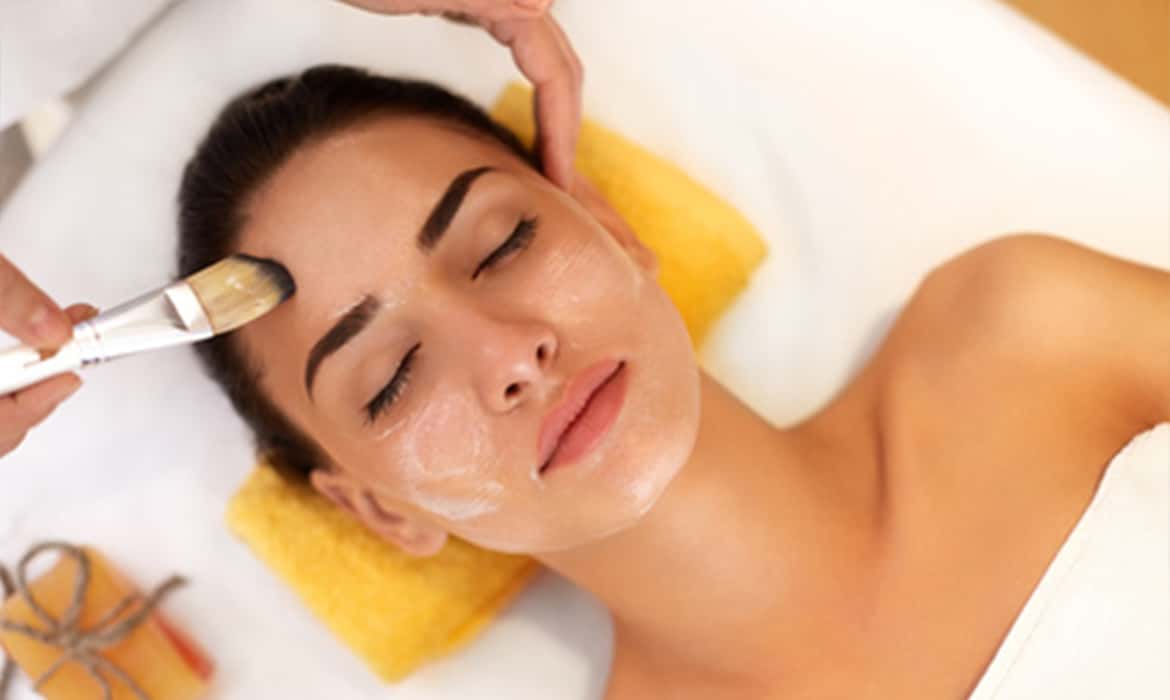 Salon Kate's
Facial Service
Your skin health is important – Salon Kate & Spa is dedicated to helping you look and feel at your absolute best! Choose from an array of rejuvenating facial treatments that will completely relieve you of stress and worry.
Call 703.836.8367 to schedule an appointment!
30 years of experience in meeting all of your hair, nails, and facial needs.