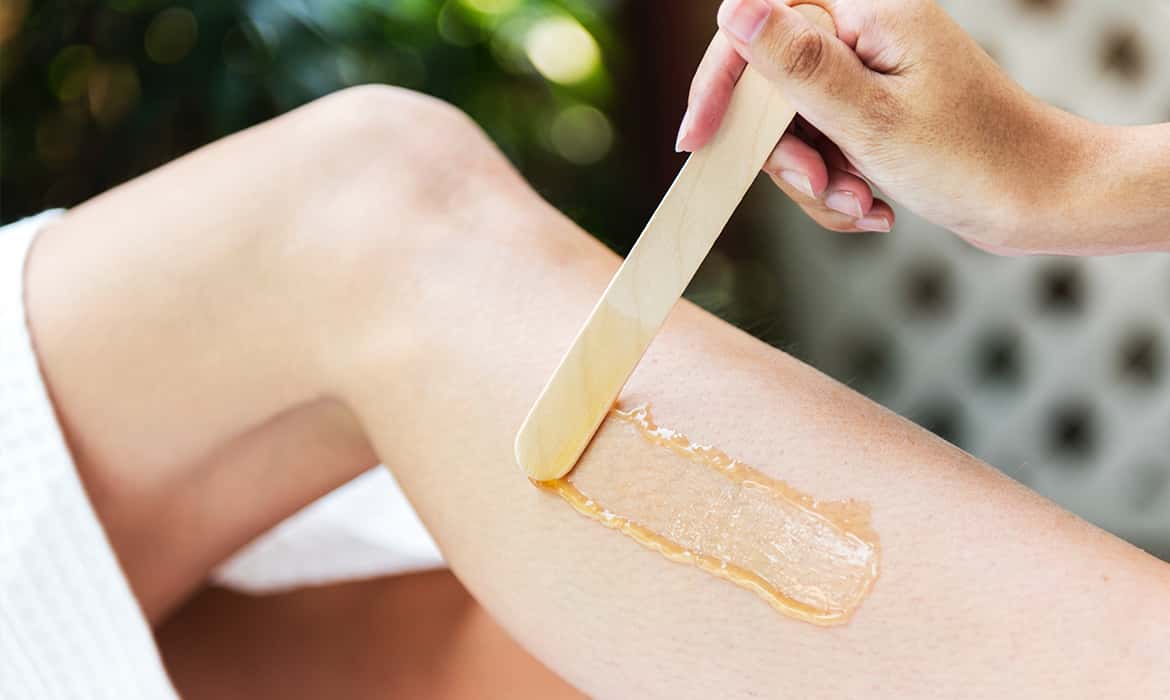 Salon Kate's
Wax Service
Let us pamper you with our waxing service. We pride ourselves on total professionalism, Because your comfort and satisfaction are our top priorities. We've created a clean, welcoming environment in which you to receive your wax treatments.
Call 703.836.8367 to schedule an appointment!
30 years of experience in meeting all of your hair, nails, and facial needs.